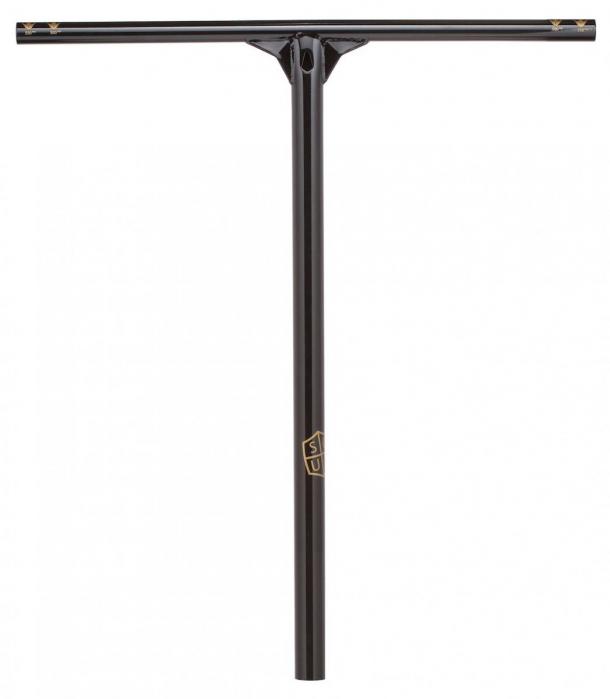 Envy Soul Bars XL
The new "Soul" bars are here!! Since losing the Smith bar to Fasen, we have developed a new T-bar with CNC cut outs, pressed metal bracing and high quality 4130 Cro-mo.

Colours. Black or Chrome
Height - 650mm
Width - 580mm
Clamp size: 31.8mm
Bar is slotted for use with IHC, ICS or threaded forks.