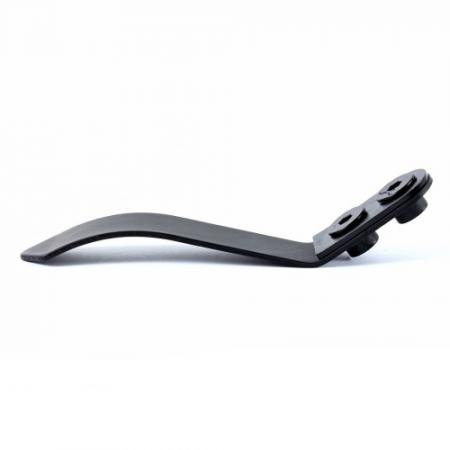 Flavor Awakening Brake
$18.00
Flavor Awakening Brakes
Flavor Scooters Awakening brakes.
Bolt spacing is different between 4.5" and 4.8" decks, so please choose carefully

New 2018 Flavor Awakening 4.8" and 2018 Flavor Essence use the same brake and bolt on the bottom of the deck. Please choose 2018 version if your brake has the bolts on the bottom of your deck.