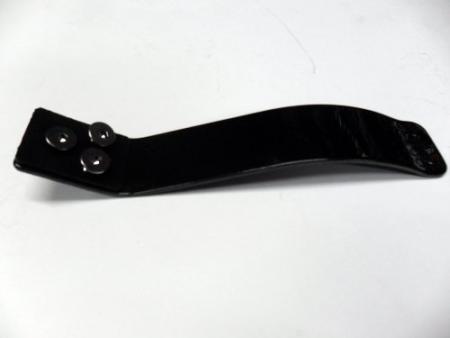 Grit 3 bolt brake
3 bolt brakes that fit the 2015 Grit Scooters with 3 bolt holes.
Designed for 100mm wheels and for 110mm wheels.
Use the Phoenix, Grit & Crisp Stainless Steel 3 bolt brake for 110mm wheels on the 2015/16/17 Grit scooters and 2016/17 Crisp scooters.
For 100mm wheels only.