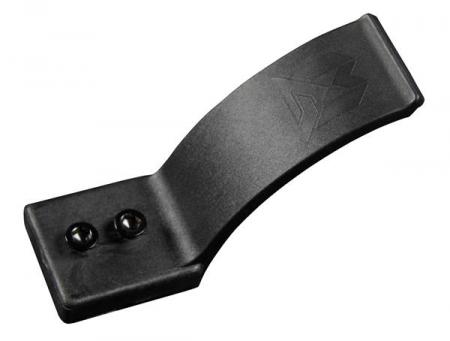 MGP 110mm & 120mm VX7 & MFX Blitz Brake
$19.95
MGP VX4 VX5 VX6 VX7 & MFX Blitz Composite brake 
The 110mm  brakes are found on all our VX4 Team, Nitro and Extreme scooters & MFX Decks as well as VX5, VX6 & VX7 Teams.
They are made from a plastic composite material with a metal insert to absorb the heat when braking. They come with self locking screws so no
more nuts to undo on the bottom.

The 120mm version fits the VX5, VX6,VX7 Nitros and Extremes