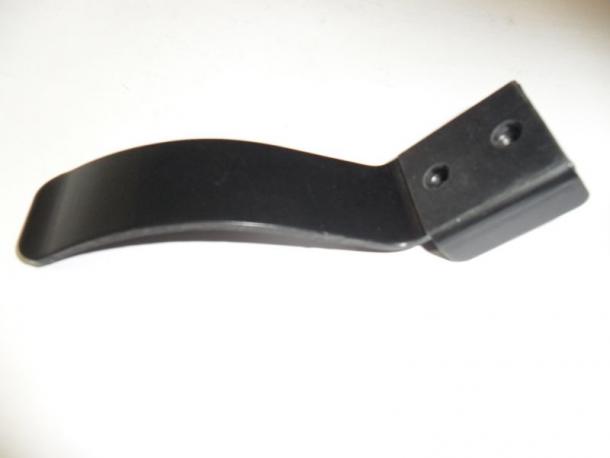 Sacrifice 2 Bolt Short Brake
$19.95
Sacrifice 2 Bolt Short Brake - Short

This brake has now been replaced with the Sacrifice Death Adder and Spy brake. This is a nylon brake which lasts longer and is much easier for young riders to use. It works on all wheel sizes.
2 bolt brakes that fit Sacrifice scooters decks using the 2 bolt brake. The 110mm wheel brake is designed for the Player, Flytes, AK and the Hustler brake is designed for 100mm wheels.
Please choose the Hustler brake for use with 100mm wheels and the 110mm brake for use with the Player, Flyte and AK110/AK115 2 bolt brakes.
Note: The 2 bolt Player brake also fits the 2 bolt Flyte decks