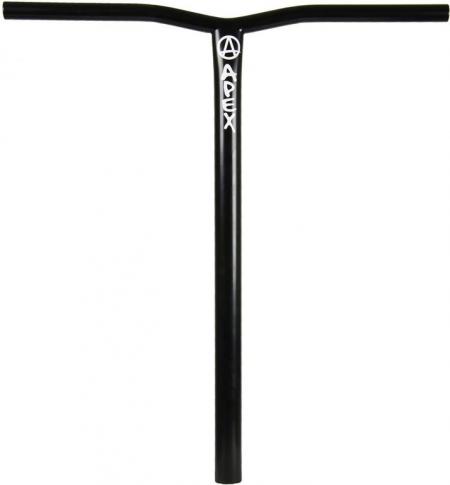 Apex Bol Bars Extra Large XL
$139.00
Apex Oversize Bol Bars Extra Large XL SCS or HIC

Australian made from high quality 4130 heat treated chrome molybdenum steel
These bars have no slot and are for use in SCS clamps. A slot can be cut for use with HIC systems. Put a message in the comments section if you would like them slotted.
Size : 67 cm high, 56cm wide ,
34.9mm diameter with no slot for use on SCS clamps that fit oversize bars. Or HIC with a slot cut.
Warranty:6 months