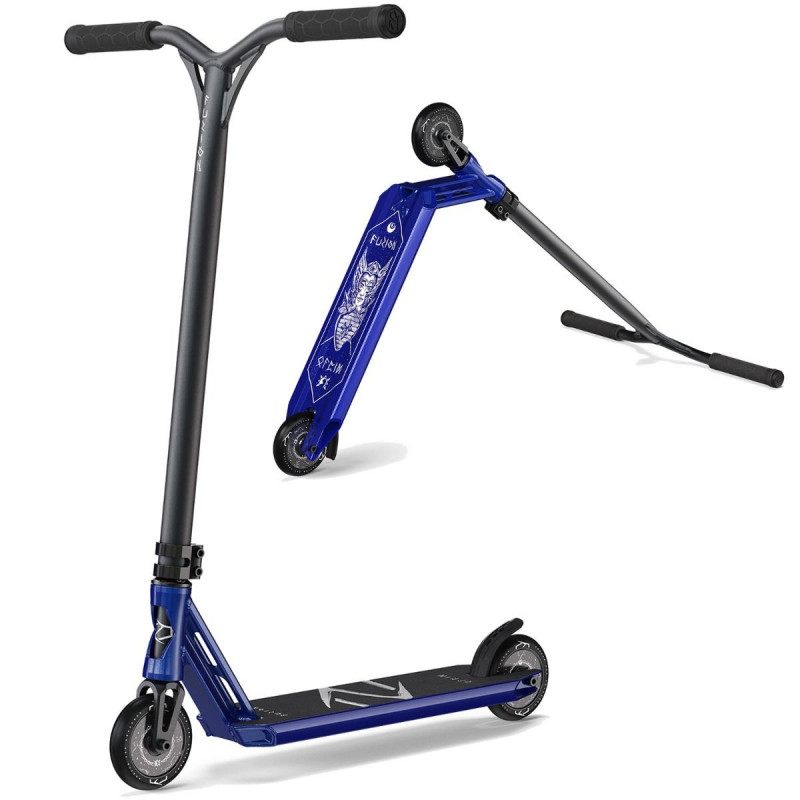 Fuzion Z350 Scooter 2021
On Sale
$210.00
$299.00
Fuzion Z350 Scooter 2021
Everything about the new Fuzion Z350 is built for performance and punishment. Totally redesigned from the ground up with all new Fuzion custom components, the new Z350 is now tougher, lighter and faster than ever. The Fuzion Z350 delivers all the quality of a premium PRO scooter at a much lower price with key features like the new heat treated aluminium bar which drasticly reduce the weight over the old steel bar.
Fuzion has now equipped the Z350 with all Fuzion aftermarket components: custom components only found on much higher priced scooters. It is like buying a custom complete for the price of other brands entry level scooters. This is the scooter of choice for many of our own sponsored riders.
The total height of this scooter from the ground to the top of the bar is 86.5cm.
-NEW CUSTOM PRO COMPONENTS: 
Super light weighing in at just 3.1kg
110mm Hollow Core wheels.
New lightweight heat treated Alloy bar.
19.5" long deck which makes doing tricks a breeze.
Heat treated Alloy one piece IHC Fork
-DIALED AND MADE TO LAST: The upgraded Fuzion Z350 is fitted with the newest, lightest and toughest components. Its like getting a dialed and ready to shred custom scooter right out of the box.

-SKILL LEVEL: If you are looking for the best Intermediate to Pro level scooter, this is it! Let the new Z350 take you to your next level of riding. Push the limits with the new Fuzion Z350 Scooter.