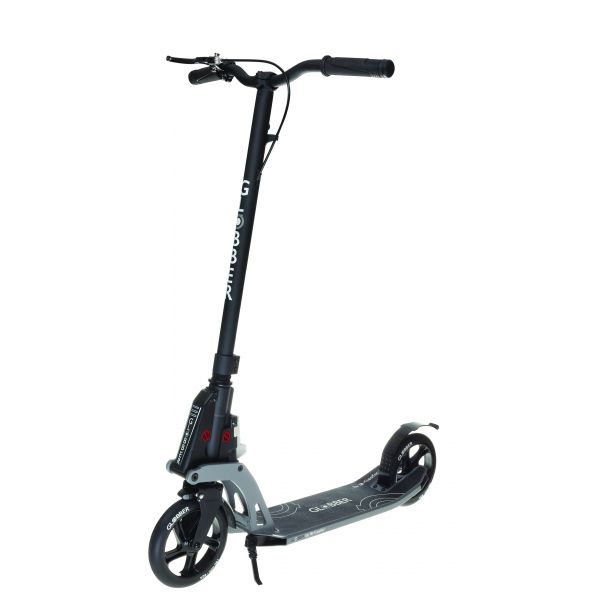 Globber Kleefer One K180 Front Brake Adult Folding Scooter
On Sale
$235.00
$320.00
Globber Kleefer One K180 BR With Front Hand Brake Adult Folding Scooter
This is the same as the standard K180 but the One K180 has the additional front hand brake. The front hand brake is great if you live in hilly areas that need the extra stopping power of 2 brakes. The brake can also be locked on for storing the scooter on its end against a wall.
The Kleefer range of adult scooters are the ultimate in adult folding scooter.The Kleefer folding mechanism allows for simple piston assisted folding with a simple kick.The Kleefer folding mechanism is widely regarded as the best folding system on the market. Unlike other folding systems that always have a little bit of movement in the folding mechanism which makes it feel like something is loose on the scooter, the Kleefer system is rock solid with no free play whatsoever.
- Revolutionary Kleefer Folding System
- Easy Parking Storage
- Ergonomic Handlebar
- Fixed Handlebar- Rear Brake
- 100kg Load Rating
- 180mm Wheels
- Bar Height: 100cm from ground to the top of the bar.