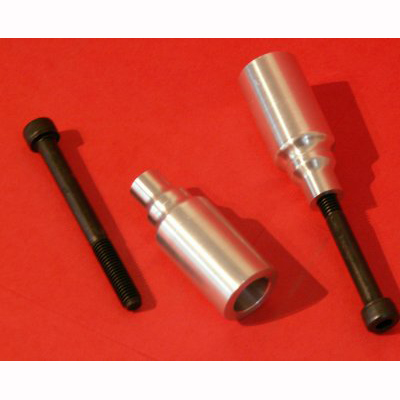 VertX Scooter Pegs
On Sale
$20.00
$29.95
Vertx Pegs
Includes:
Pair of Pegs, 4 x High Tensile Bolts.
The pegs are CNC'd from high quality aluminum and fit VertX decks and forks without the need for any spacers.
They have an extra thick wall which means they will last longer than the others.
Fits SMX forks without the use of spacers.
Fits most decks without the need for new bolts.
Will suit the the following decks : VertX, Madd Gear, Razor, Blunt, District, Phoenix, Grit, Crisp, and Lucky.
Colours : Silver: