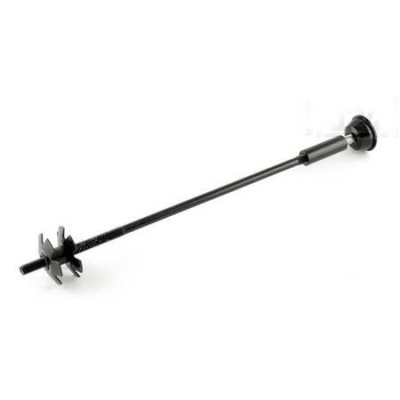 French I.D. Compresion System
$24.95
French I.D. Compresion System


Compression Kit
- A new Compression Kit from French ID including all the parts you need to fit your French ID bars and French ID forks together.
- Designed to work specifically with French ID Bars and French ID Forks.
- Allows threadless Aheadsets to be used on your scooter.
- Tested by the French ID international team riders.
- Robust, simple design will keep your headset bearings tight no matter what riding you do.
- Includes 1 starnut, 1 threaded rod, 1 threaded tube, 1 fork cap and a steel bolt.
- Fork cap is not required when fitted to French ID steel forks.
- May also fit other bar/fork combinations with maximum internal fork steerer diameter of 21mm.
Please Note: Damage to the compression kit due to incorrect fitting will not be covered under warranty.